Quality Control
Multi-layered quality control system for reassured manufacturing
HIRAOKA's products, which suport various industrial fields, are required to have stable quality, high durability, and unwaving safety performance.
HIRAOKA quality is born through the following five policies:
(1) Maintain and improve the quality of base fabrics and base materials.
(2) Achieve required quality by precisely meeting conditions of design and process.
(3) Prevent defected products by conducting a highly accurate visual inspection on exterior appearances.
(4) Ensure the design quality by conducting a physical property inspection on performance.
(5) Endeavor to sophisticate our customer support and marketing.
Moreover, our company is committed to delivering excellent products by maintaining and improving quality and sharing information.
Quality Policy
As a manufacturer of sheets for industrial materials, we adhere to a quality policy focused on improved customer satisfaction and our contributions to society.
Provide products to meet the customers' needs.
Continuously improve the quality management system.
Comply with laws and regulations.
Various Analysis / Measurements / Evaluation tests to ensure reliability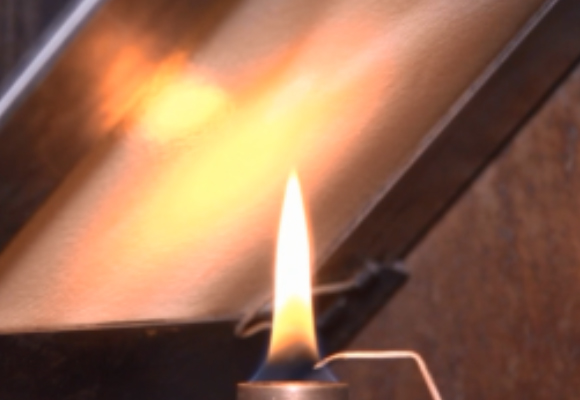 Tablet Test
HIRAOKA inspects the flame retardancy of its products in accordance with numerous standards applied for different purposes throughout the world.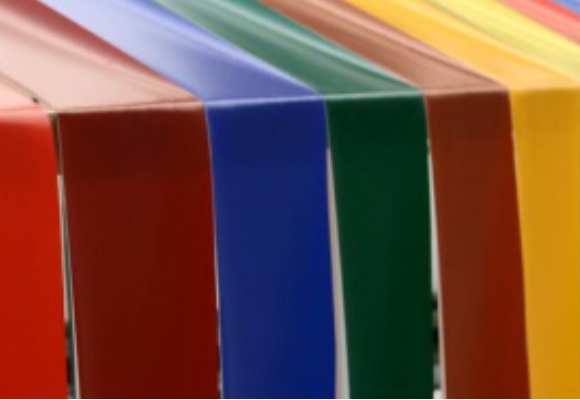 Exposure Test
By exposing a product sample to wind, rain, and sunlight over a long period of time, we can examine any changes in appearance and retention of physical properties.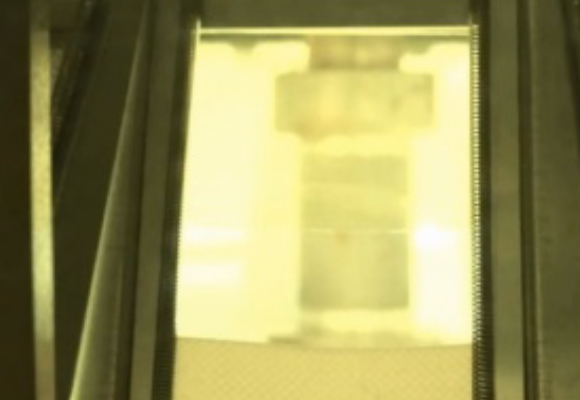 Accelerated Weathering Test
Using the Accelerated Weather Tester, we can obtain information for several years of outdoor exposure in a short period of time.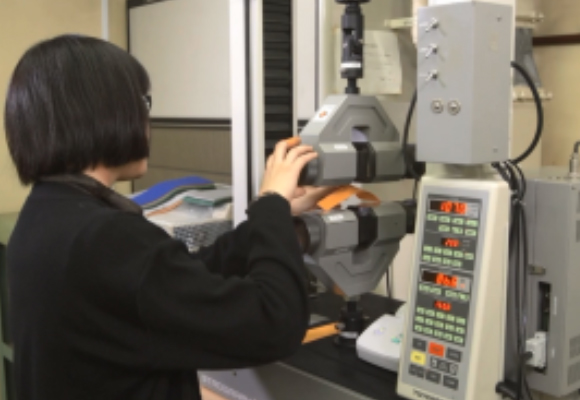 Measurement of Physical Properties
Physical properties such as the strength and elongation rate of a product are measured to confirm quality.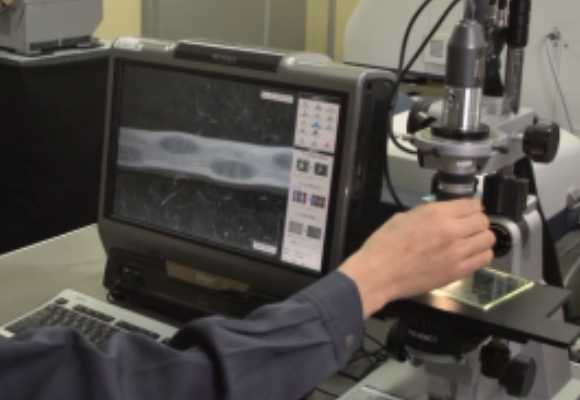 Analytical Instrument
Changes of a product which are difficult to discern with human eyes can also be scientifically analyzed using various analytical instruments.
ISO9001 Certified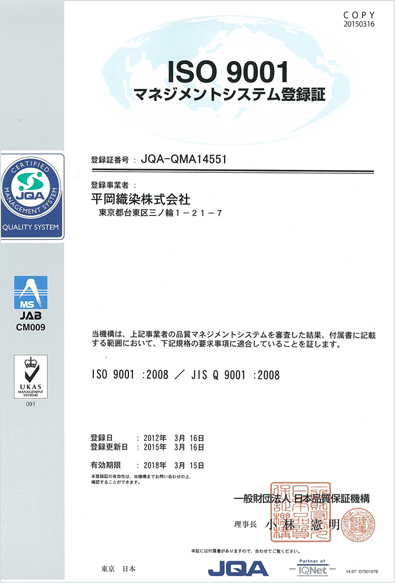 HIRAOKA & CO., LTD. obtained ISO9001 Certification in March 2012. As a company that responds to the needs of the customers, we strive to implement changes and improve customer satisfaction. It is the goal of our management to find ways to contribute to society.